Unforgettable
Private and Group Tours
Welcome to a world of captivating stories, ancient ruins, and vibrant city life.
Immerse yourself in the rich tapestry of Israel's history and culture with expert-guided tours that leave a lasting impression. Whether you're seeking a personalized private adventure or exploring in a group, our tours are meticulously crafted to suit your individual interests and preferences.
Discover the hidden gems and iconic landmarks that make Israel a truly unique destination. Embark on a journey like no other and create lifelong memories with us.
About Me
As the sun rose over the ancient city of Jerusalem, I stood in awe, surrounded by centuries of history and spiritual significance. It was a moment that forever changed me, igniting a passion for sharing the wonders of Israel with others.
Hi, I'm Yoav, your dedicated tour guide, and I'm here to curate an unforgettable journey for you and your group.
From the moment we connect, my mission is to make your experience in Israel transformative, engaging both your mind and heart. With customized private tours and group excursions, I craft immersive itineraries that delve into the rich tapestry of this extraordinary land. Let's embark on an adventure that will leave you with memories to treasure for a lifetime.
Our tours
CHRISTIANITY TOURS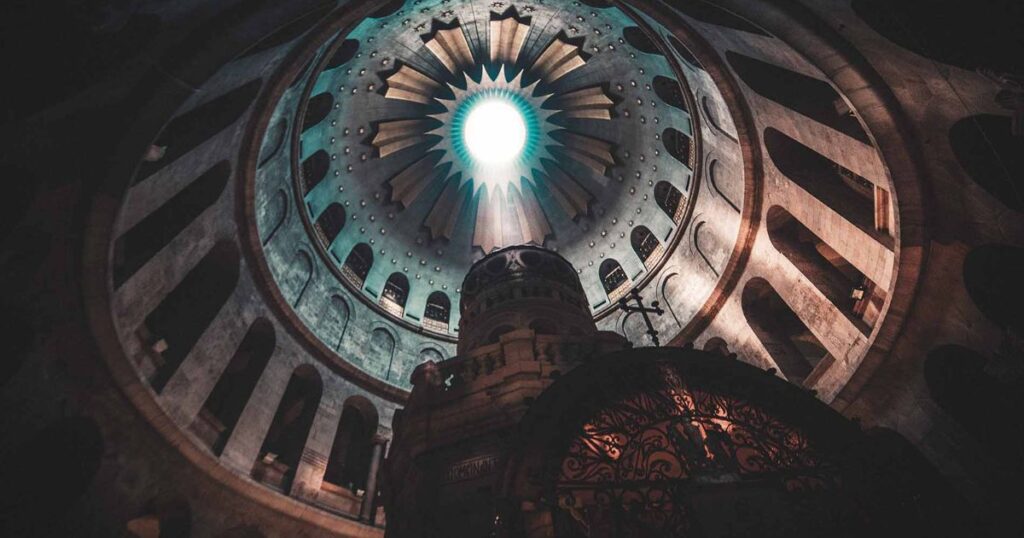 If you're looking for an authentic experience, Christianity tours in Israel are the best way to follow the path blazed by Jesus during the historical events that unfolded 2000 years ago. Visiting these highly important and energetically saturated sites will allow you to experience your beliefs in the most profound way and find new confidence in Christ and his sacrifice. Whether you're deeply religious or simply intrigued by history, these tours offer invaluable insights into biblical events and the continuing activities in these sacred locations. Yoav Rotem invites you to embark on a personalized Christianity tour that will leave you with a deep connection to the Holy Land and an amazing spiritual journey.
JERUSALEM TOURS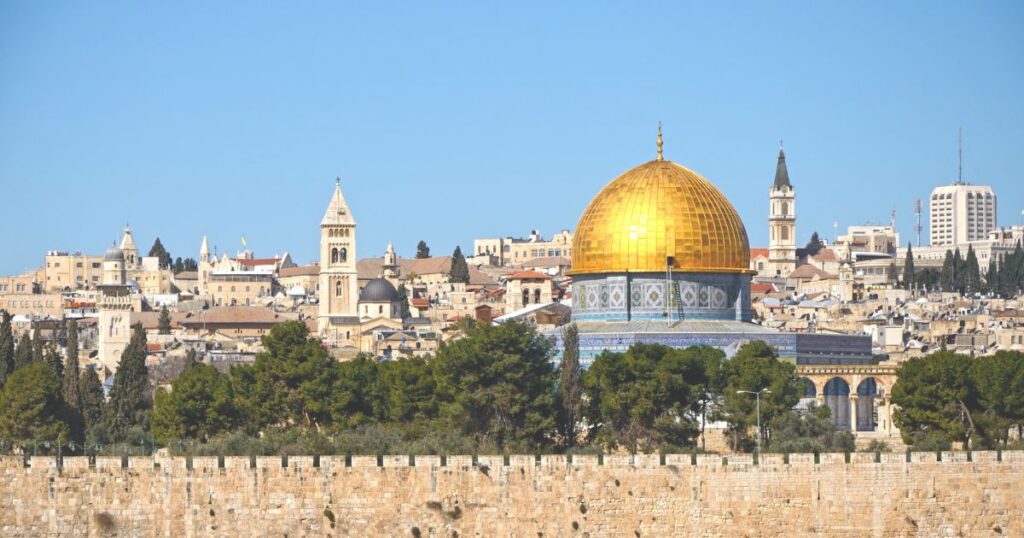 Welcome to the enchanting city of Jerusalem, a place of profound significance and spiritual awakening.
Our Jerusalem tours offer an immersive experience that takes you on a captivating journey through the heart of this ancient city. Explore the sacred sites, walk in the footsteps of prophets and kings, and connect with the rich tapestry of history and faith that intertwines within its walls. Whether you're seeking a private exploration or joining a group, our customized tours are designed to provide a deep understanding of Jerusalem's cultural, religious, and historical heritage. Let Yoav Rotem Tours be your guide to discovering the soul-stirring magic of Jerusalem.
FINE DINE WINE TOURS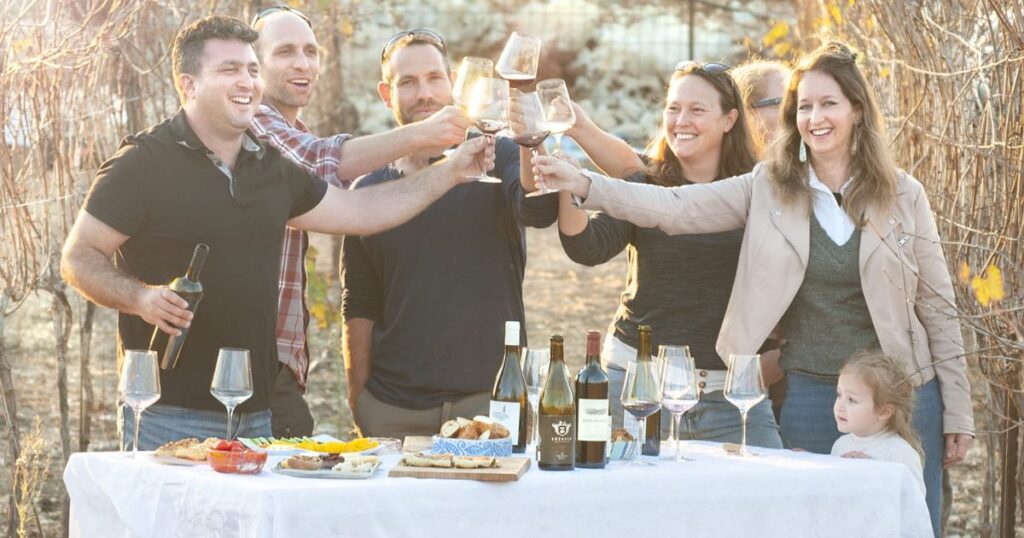 Welcome to a gastronomic adventure like no other.
Our Fine Dine Wine Tours in Israel invite you to savor the exquisite flavors of local wines and indulge in a tapestry of global cuisine. Immerse yourself in the captivating atmosphere as you journey through vineyards, wine cellars, and exquisite dining establishments. With Yoav Rotem Tours, you'll experience a fusion of delectable wines, tantalizing dishes, and the warm hospitality that makes Israel a hidden culinary gem. Prepare your taste buds for an unforgettable journey of flavor and discovery.
CULINARY TOURS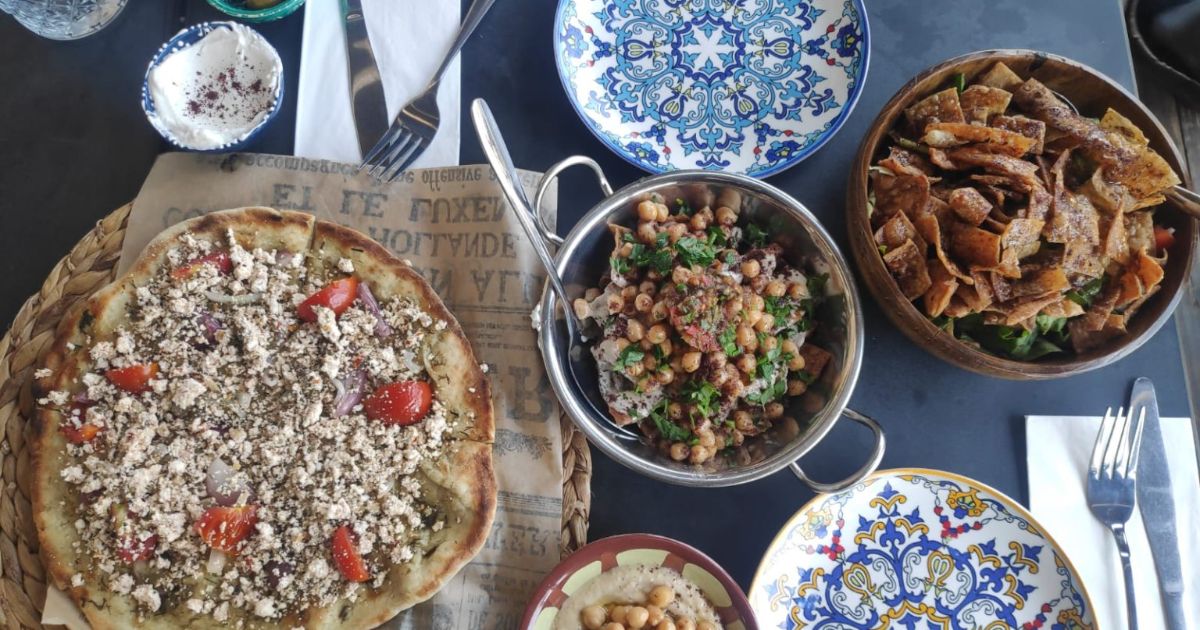 Welcome to a culinary paradise where flavors from around the world converge in a harmonious symphony. 
Our Culinary Tours in Israel invite you to embark on a delectable journey through the vibrant tapestry of Israeli cuisine. From savoring traditional dishes bursting with Middle Eastern spices to indulging in innovative creations that blend global influences, our tours celebrate the richness, authenticity, and culinary creativity that make Israel a true gastronomic destination. Join us as we explore the hidden gems, vibrant markets, and renowned eateries that showcase the remarkable culinary landscape of this captivating land.
JUDAISM TOURS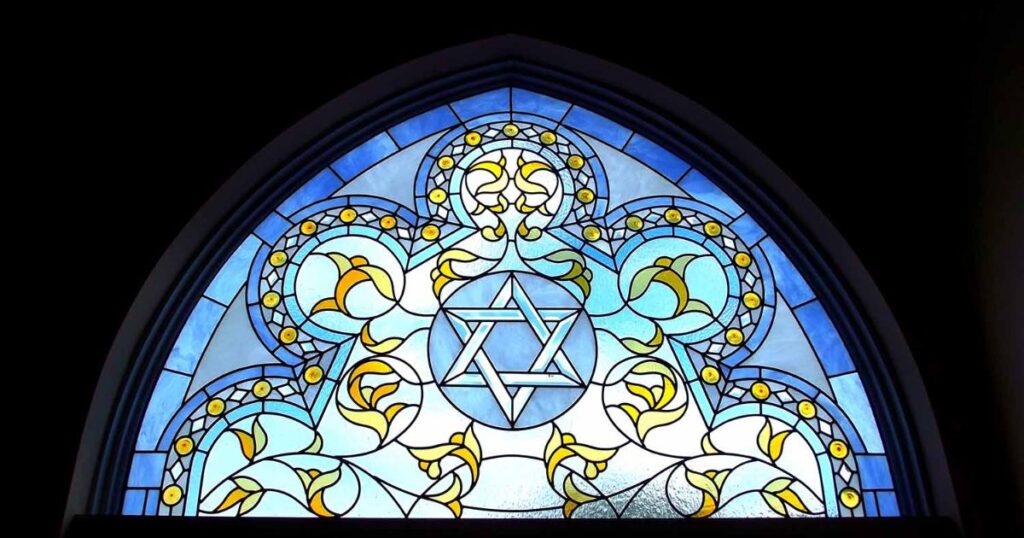 Immerse yourself in the ancient traditions and profound history of Judaism with our tailored Judaism Tours in Israel.
Explore the sacred sites, walk in the footsteps of biblical figures, and deepen your understanding of Jewish heritage. Yoav Rotem Tours invites you to embark on a transformative journey that embraces the richness of Jewish culture, history, and spirituality. From iconic landmarks to hidden gems, our personalized tours ensure an unforgettable experience that leaves you with cherished memories and a deeper connection to your Jewish roots.
How It Works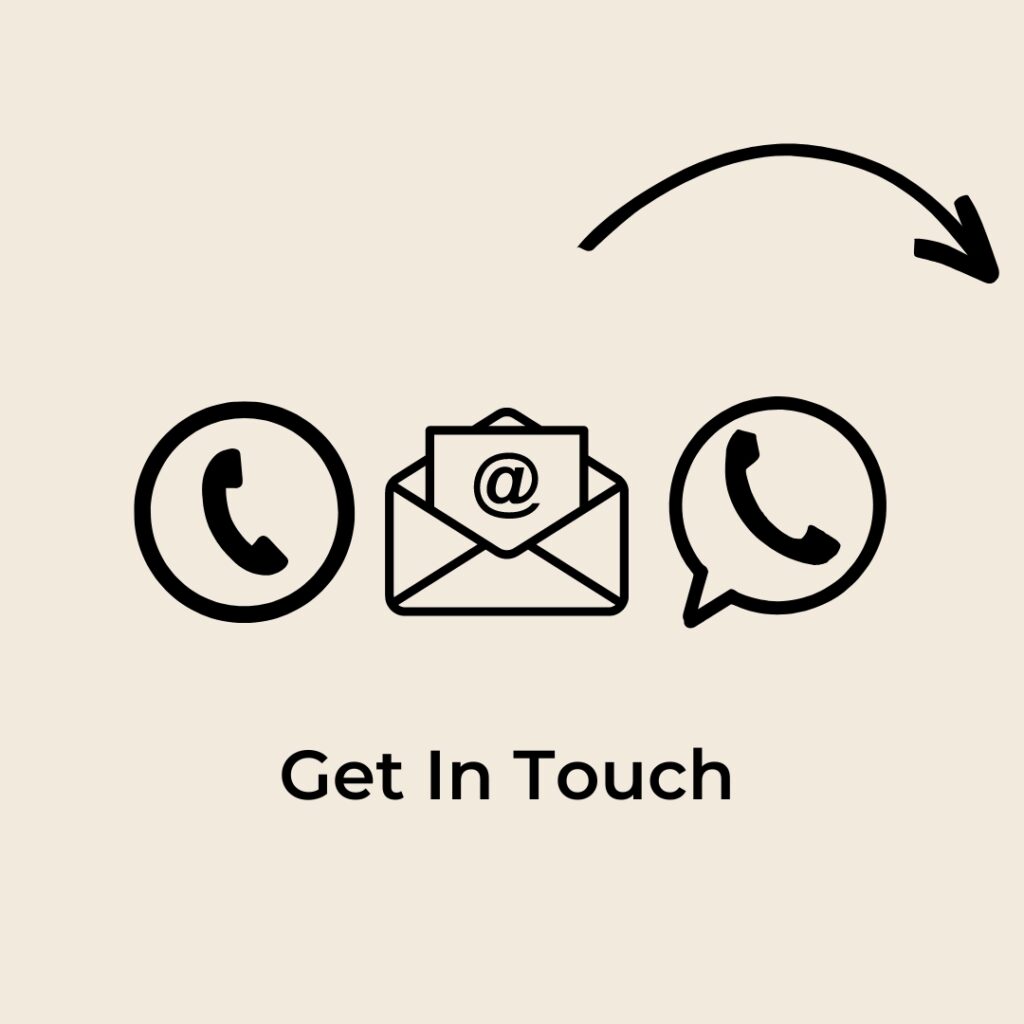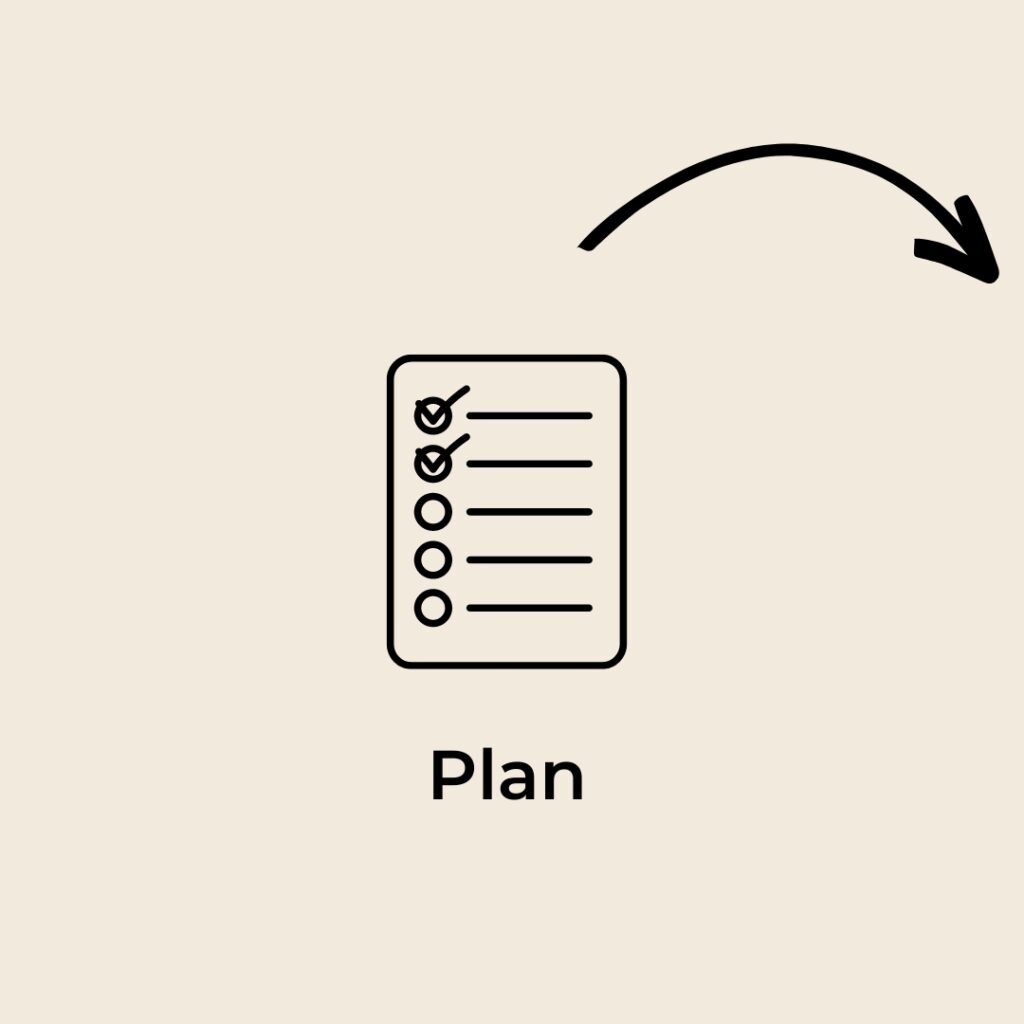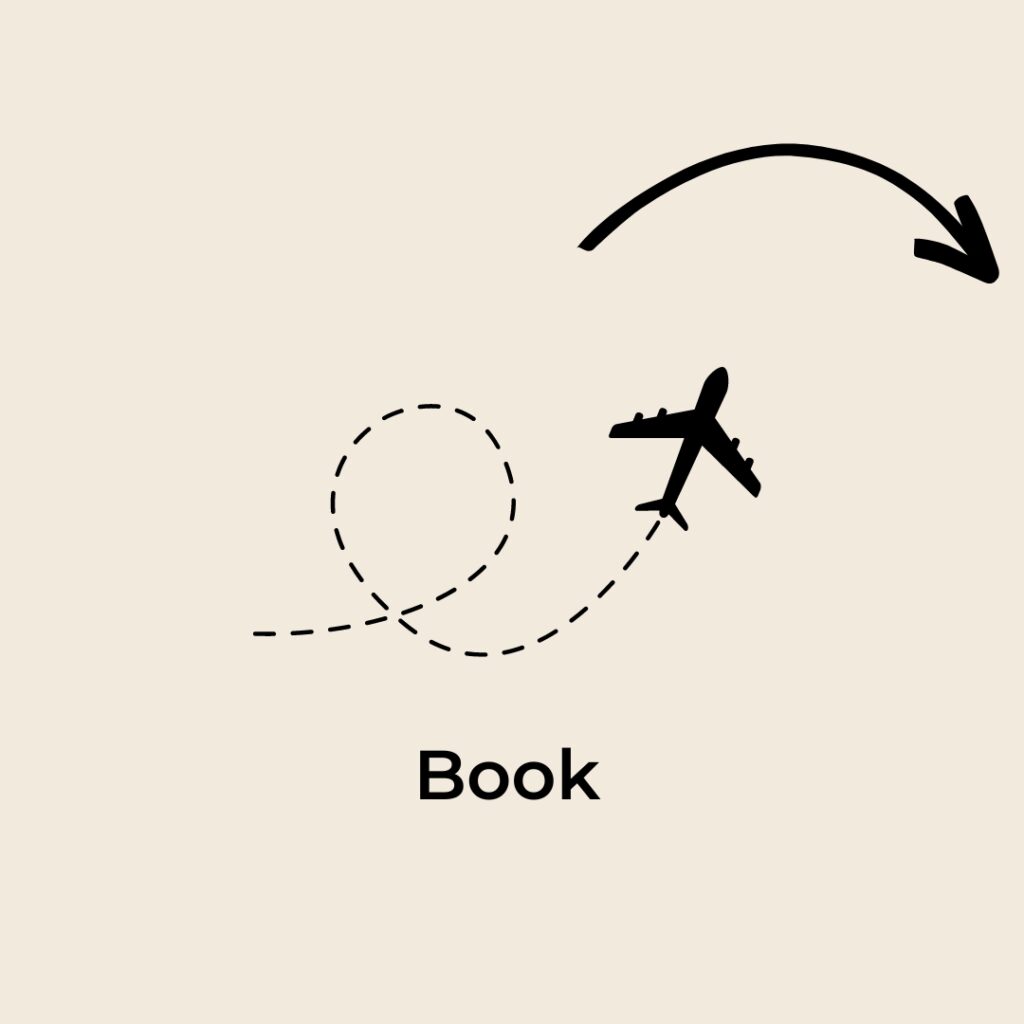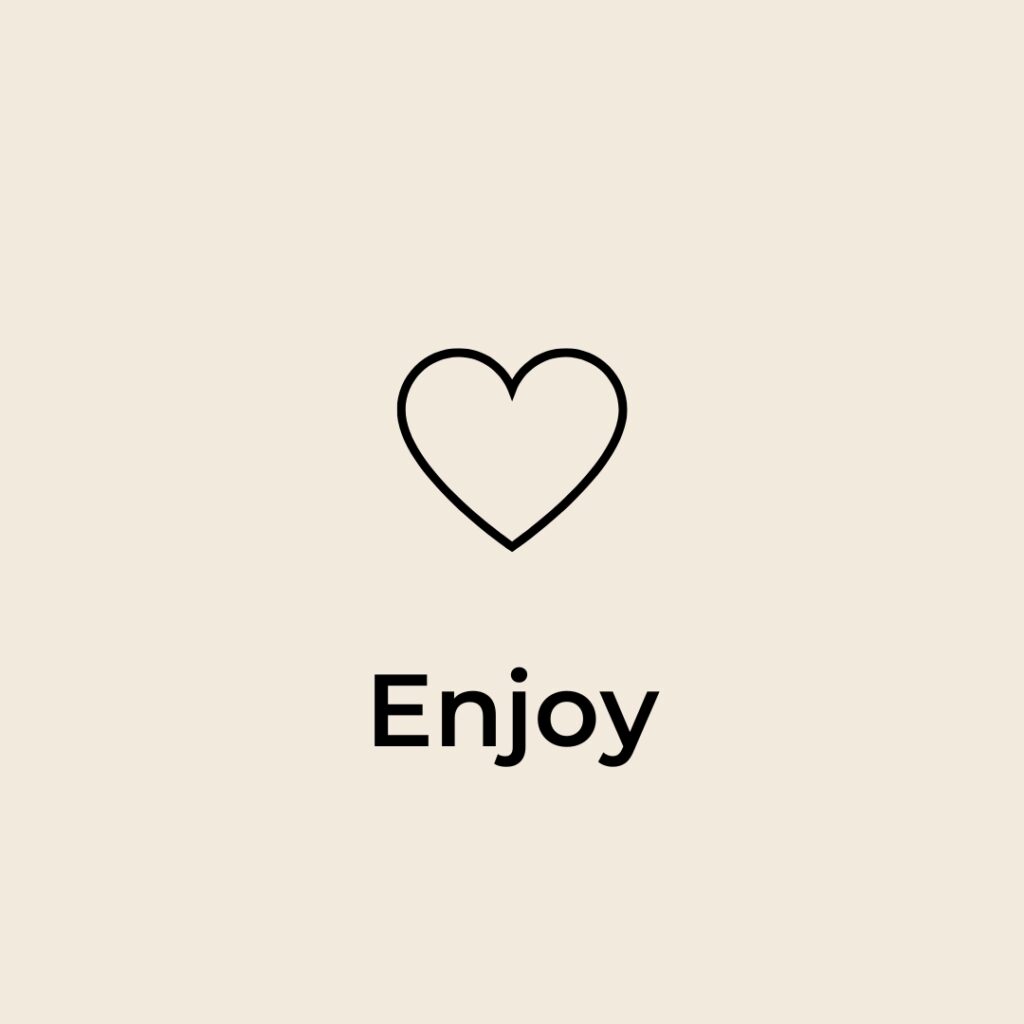 Testimonials
There are thousands of tour guides you can choose from when you plan your life changing trip to Israel. You can't help but inhale everything he shares. Wether it's historical places, delicious food, purchasing a treasure or just exchanging conversation. He has imprinted on our lives and we will never be the same. Planning our next trip now.
Talia HOlympia, WA | Sep 2023
Yoav does not disappoint. My husband and I loved his use of maps, the landscape, and his cultural heritage to make Israel and the Bible come alive.
Yoav's tours are a wonderful blend of learning and fun. I looked forward to each day and each site, knowing I'd gain an insider's perspective and a wealth of information. He welcomed our questions and genuine curiosity, and his love for his country and work is very evident. I simply loved Yoav's approachability and enthusiasm.
If you're looking for an unforgettable experience during your visit to Israel, Yoav Rotem is the standard for tour guide excellence.
BlessedLife092708Houston, TX | Sep 2023
I don't say this lightly…Yoav is the best. If you want someone who is personable, funny, outgoing, knowledgeable, commendable, experienced, and passionate…Yoav is the tour guide for you!
There was never a dull moment with him. He makes everything so fun, vibrant, and memorable. I was actually quite sad when I had to leave because Yoav made my Israel experience feel like home.
I hope you choose Yoav as your tour guide, otherwise you are settling for, well, not the best!
Thank you, Yoav for being THE BEST!
Jazmine PSep 2023
We had the privilege of having Yoav as our tour guide during a 10 day journey through the Holy Land and it was an unforgettable experience! His passion for the country, heritage and extensive knowledge of historical events and holy sites made scripture come alive in a new and profound way. Yoav and his trusted partner, Benny the bus driver, made adjustments to the itinerary to accommodate our every request without reservation. I will definitely be recommending Yoav to friends and family, and hope to have him as our guide again next year.
Finney CSep 2023
Previous
Next